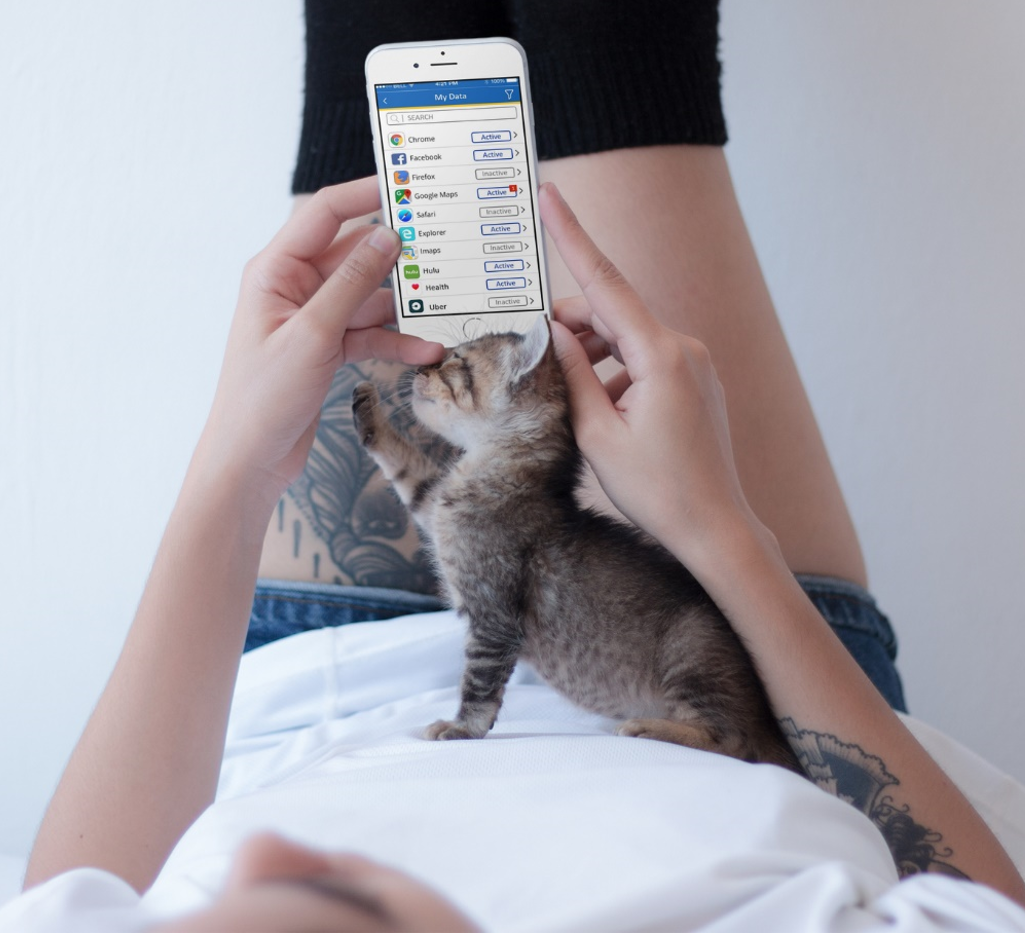 LIGHT = Money, Privacy, & Choices
DS Light is a more than just a money app. With it, you can get money, privacy, and choices. Choicing to OPT-IN will get you paid for your data. You can also OPT-OUT of many apps and Corporations for more privacy. Sign up for our LIGHT app version for Free upon release. According to the FCC's Ruling, you have choices about your data. If you are new to the data markets, download our LIGHT version. If you are a PRO, then check our PRO version.
LIGHT Benefits
OPT-IN Choice = Money For You
OPT-OUT Choice = More Safe & Security
"ONE LOCATION" Goal = Over 50+ popular Apps and Corporations
Freemium App with Feature Limitations. Policies and restrictions apply.
Welcome to Our Mobile App